Blockchain (n.)
Accuracy in the digital world.
We offer online and in-person courses to help onboard those that are curious and help reduce the barriers for everyone to enter the blockchain ecosystem.
Our Team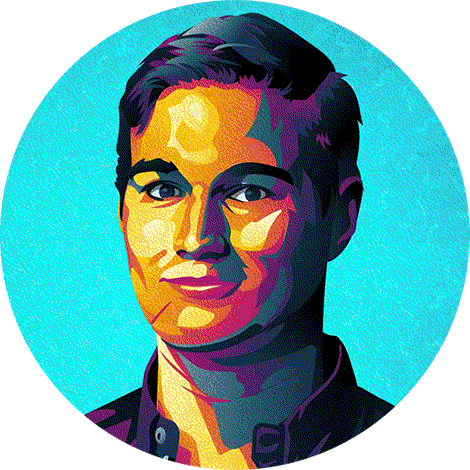 Alexander "Al" Morris
Technology
After working in the automation and digital marketing sectors, Alex found his passion in decentralized and distributed systems. He leads technology at the Institute, and produces content and systems aimed at increasing privacy and autonomy for individuals online.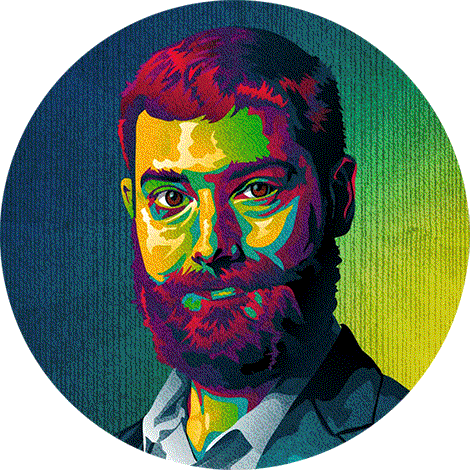 Corey DiNardo
Operations Manager
Corey saw the need for more accessible blockchain education after having a friend try to explain bitcoin, blockchain, and ethereum numerous times, unsuccessfully. As he learned more, he was able to configure his computer to mine Ethereum and became an advocate for decentralization. He previously worked in product operations for a tech start-up in downtown Chicago. In his spare time, Corey enjoys spending time in nature and taking photos.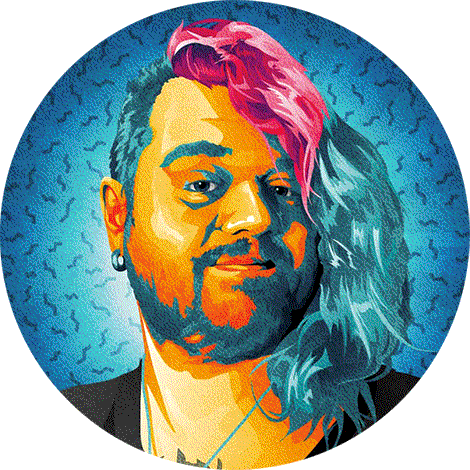 Jason Swearingen
Brand & UX Design
Jason Swearingen is an illustrator and designer with a background in educational software development and degrees in Graphic Design and Creative Writing. They manage the brand identity and user experience at The Blockchain Institute, as well as merchandise creation, course illustrations, and graphic design. When they're not at the Institute, they can be found writing and performing music in the Chicagoland area, creating comic books, aiding local bands and businesses with their graphic design needs, and cuddling up with their dog, Nibbler.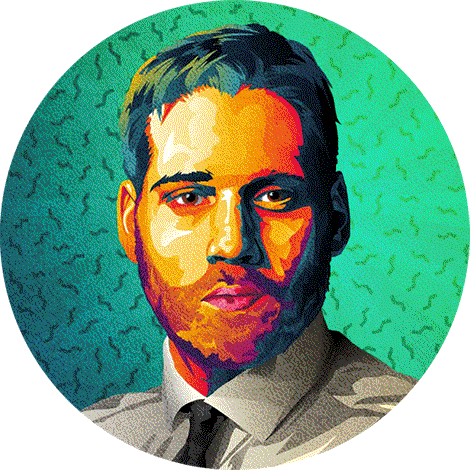 Jeremy Cogan
Research & Analysis
Jeremy first heard about blockchain technology in 2016. This sparked an interest that would lead to in-depth research on the potentials of blockchains and cryptocurrencies and becoming a founding team member of the Blockchain Institute. He spent 2017 following the numerous ICOs that occurred that year and has since been analyzing the impacts of blockchain technology. Jeremy also is a lead instructor for the institute and has designed several courses. His experience as an educator in the cryptocurrency and blockchain space and his enthusiastic outlook on the impact of new technology brings passion and energy to the team.
Our Board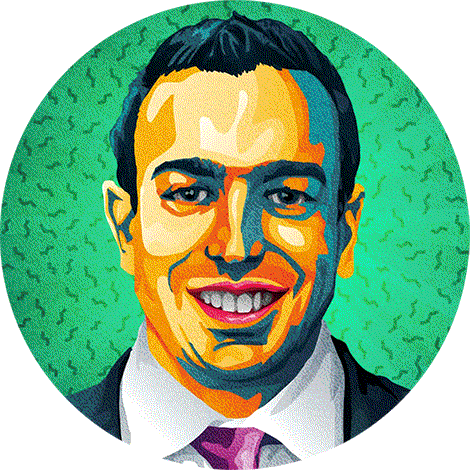 Andrew Gordon
Director
Andrew Gordon is an attorney and CPA at the Gordon Law Group. Andrew has been active in the blockchain and cryptocurrency space since 2013, both as an investor and a service provider.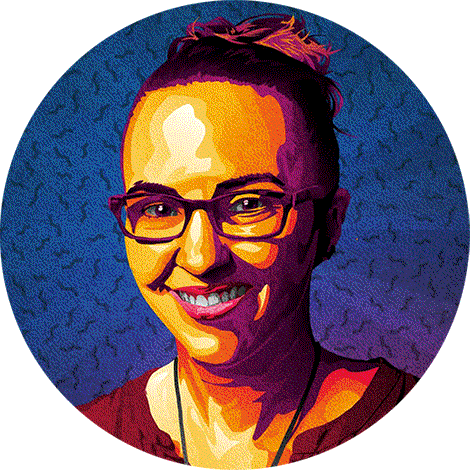 Hannah Rosenberg
Director
Hannah Rosenberg is a developer, economist and entrepreneur and alumni of the University of Illinois at Chicago. She is the founder of Velas Commerce, a Blockchain training and consultancy business, and is the organizer of Chicago's largest blockchain community group, the Bitcoin and Open Blockchain Meetup.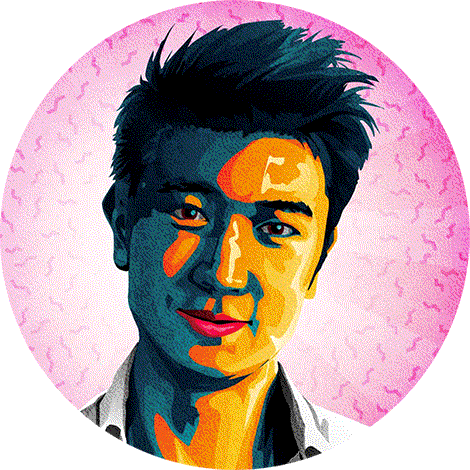 Jason Kin Hoi Fang
Director
Jason leads the venture investments and strategies at Sora Ventures. Prior to Sora, Jason was the Head of Global Business Development at Juzix (now PlatON), a leading blockchain company led by Wanxiang Holdings that focused on distributed ledger technology and multi-party computation. Jason joined the blockchain industry in early 2016 as an Investment Associate at Fenbushi Capital, Asia's first blockchain venture capital firm where he managed dealflows and post management of companies in North America. He also founded Sora Foundation, an initiative that consists of blockchain development, community development, and Sora Summit. Jason is also an active mentor at Alchemist Accelerator in Silicon Valley and Startupbootcamp in China.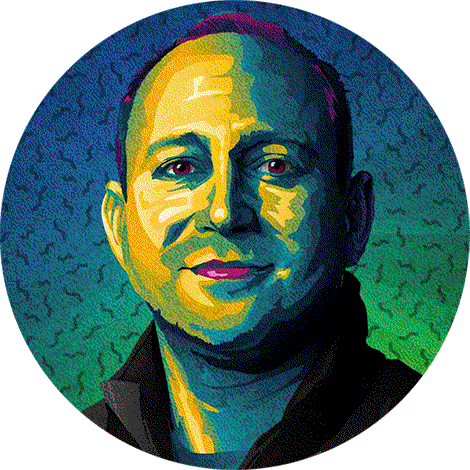 Taylor Gerring
Executive Director
Taylor deployed and managed a variety of systems for large enterprise environments before ultimately joining the blockchain industry in 2012. After working on several Bitcoin applications, Taylor helped establish the Ethereum Foundation in 2014 before going on to establish himself as an international speaker, educator, and blockchain consultant. In 2018, Blockchain Institute was established to put these educational efforts to scale for a worldwide audience.