Blockchain (n.)
Accuracy in the digital world.
How You Can Help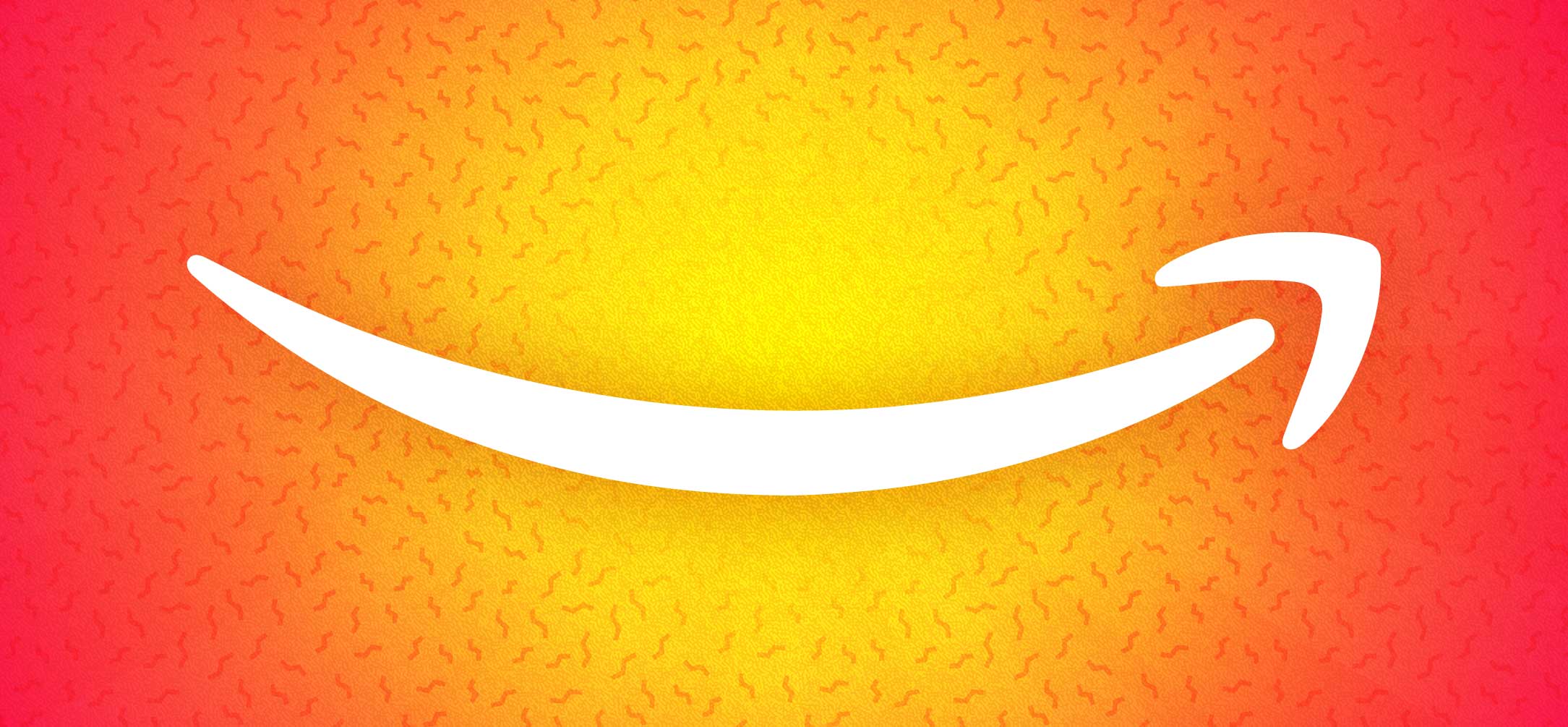 Amazon Smile
Whenever you shop on Amazon use our AmazonSmile link. It costs you nothing and they make a small donation to us when you do. This costs you nothing, but makes a big difference for us!
Sign Up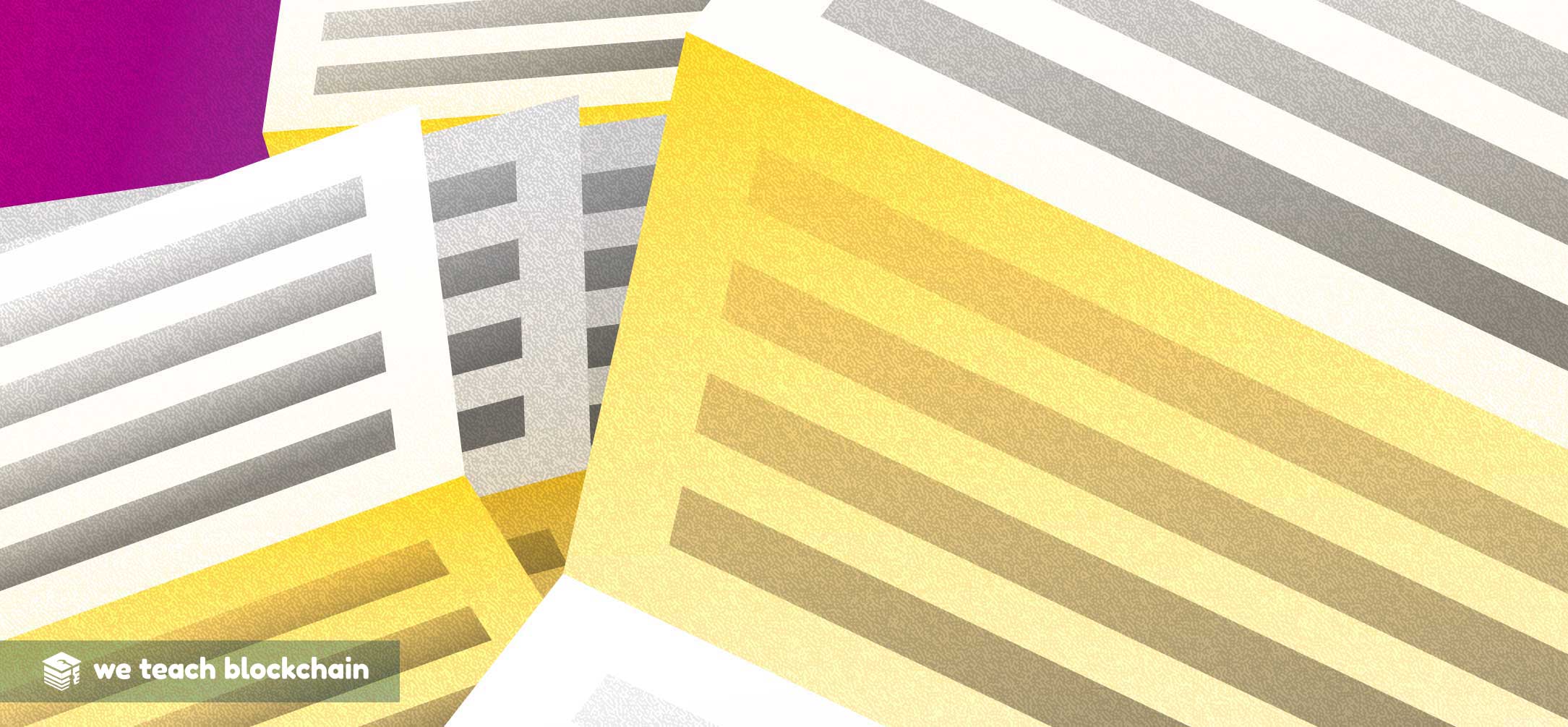 Sign Up And Share Our Newsletter
Follow our newsletter to keep up with us and share it with others.
Join the Movement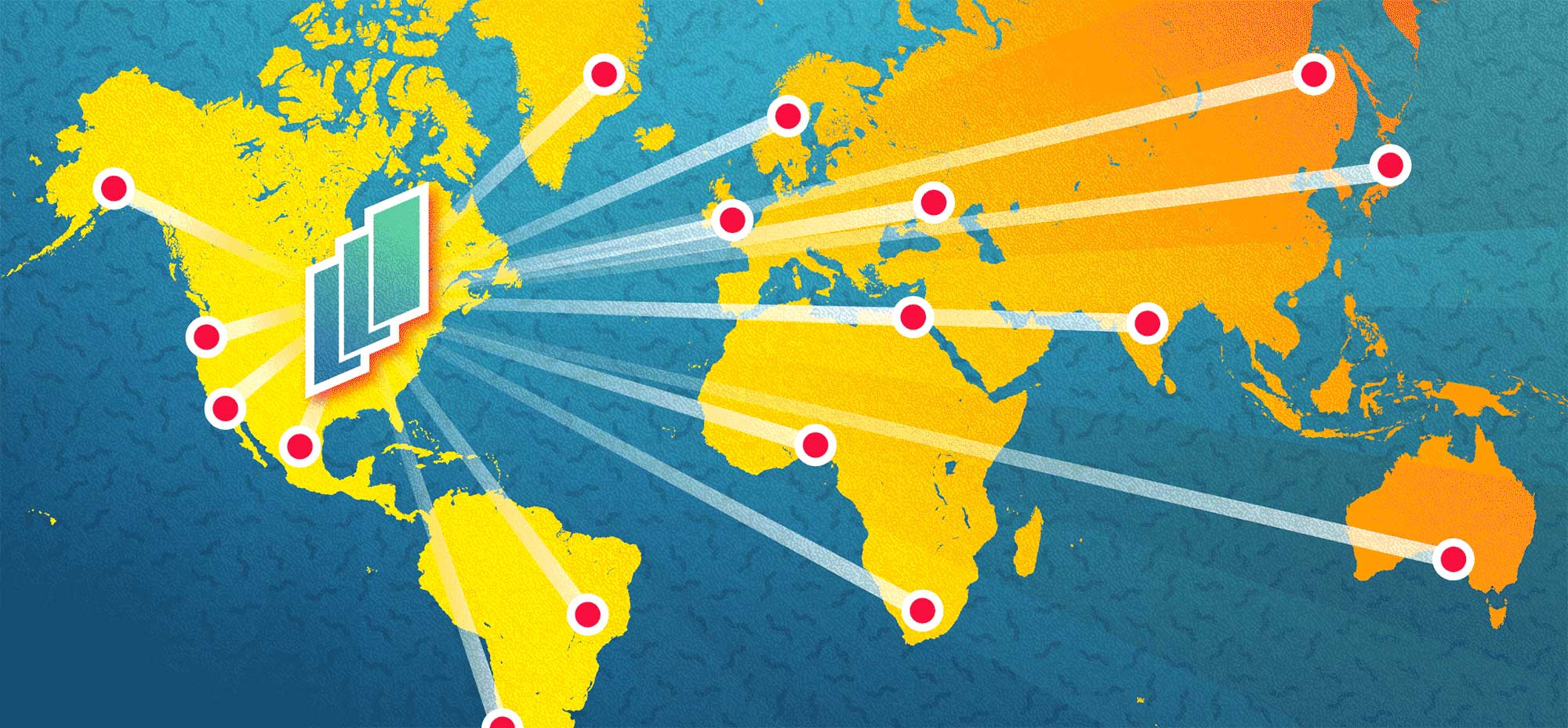 Become a Blockchain Ambassador
Help teach blockchain to your community by joining our Blockchain Ambassador Program. We provide the tools and resources you need and offer support based on what we've learned.
Join our Team