The Crypto Curious Course
Saturday, November 16, 2019
DETAILS
Our first in-person class at the Blockchain Institute is here!
The Crypto Curious Course is a four-hour workshop with a simple goal: You will walk away from it understanding how transactions work on a blockchain and see the powerful potential of decentralized technology. You will get hands-on experience with Bitcoin and Ethereum transactions guided by our seasoned experts.
Plus you will learn:
How to buy and use cryptocurrency
What makes Bitcoin different from traditional money
How to safely store your cryptocurrency
How Blockchain can benefit the world
How a Cryptocurrency Transaction happens 'Under the Hood'
Thanks to everyone that came out and make our first course a success!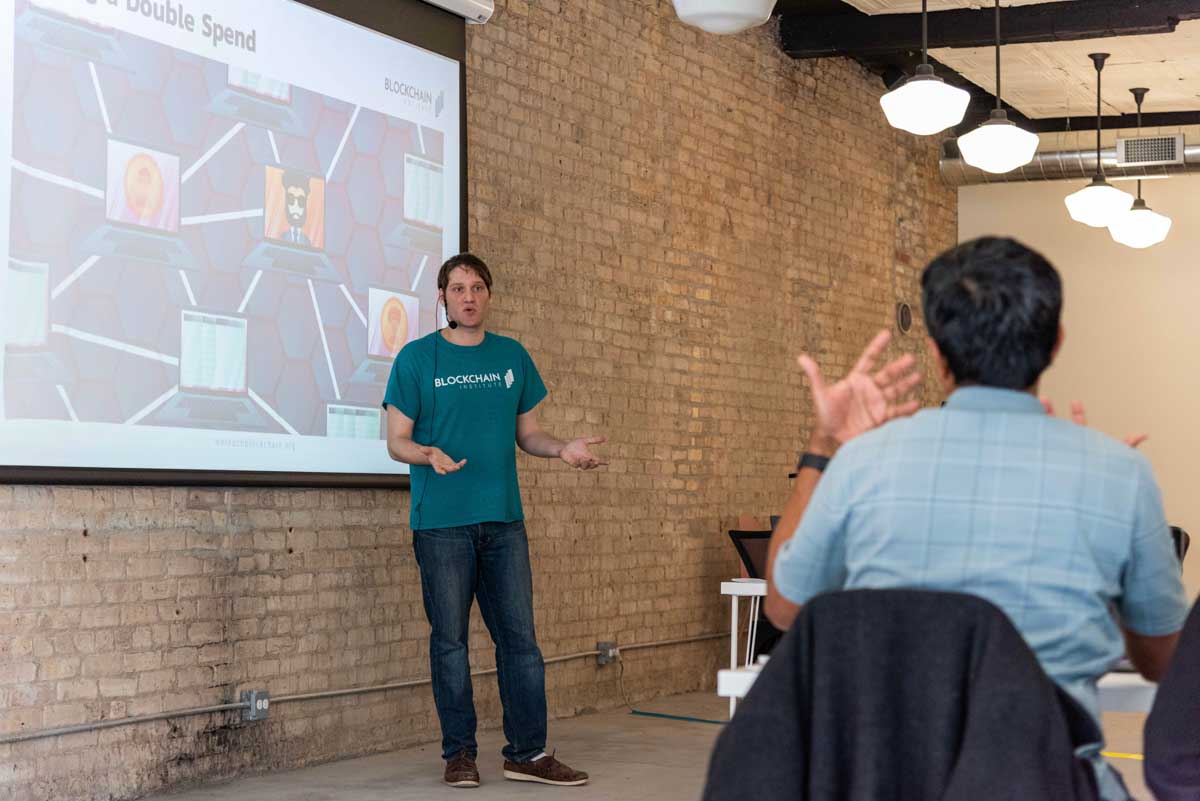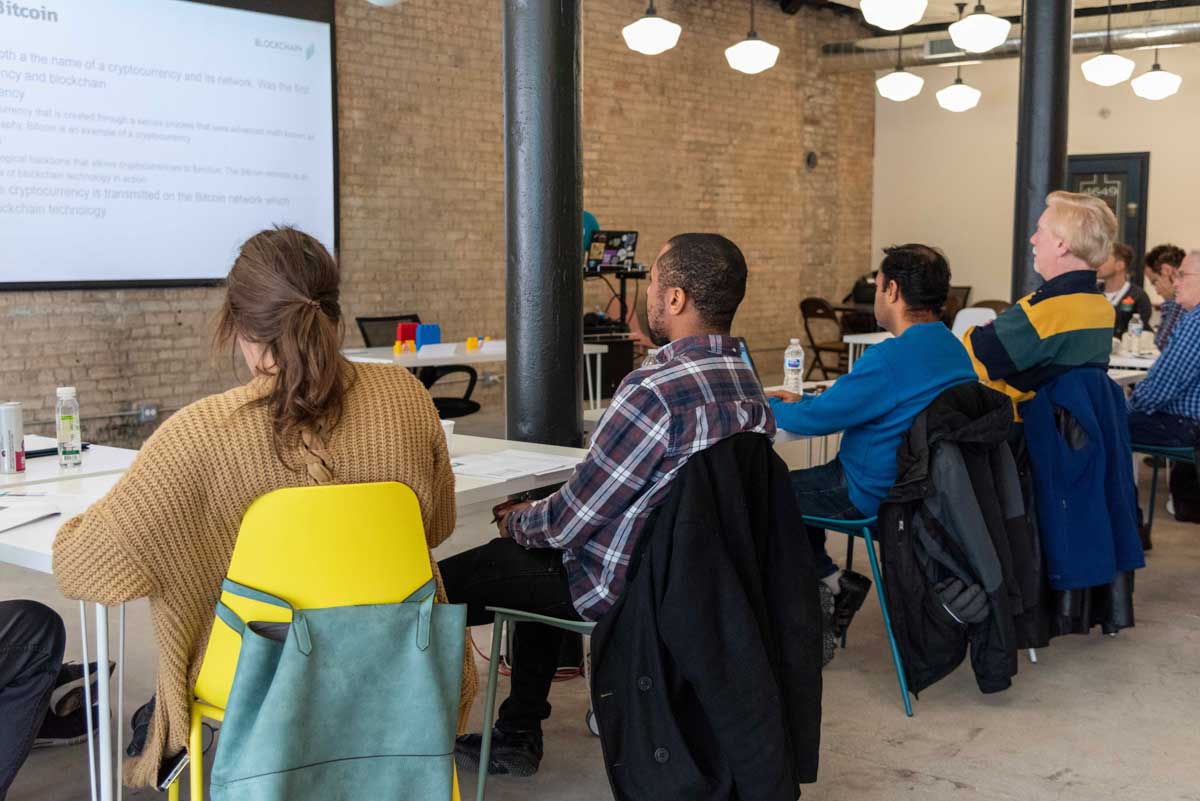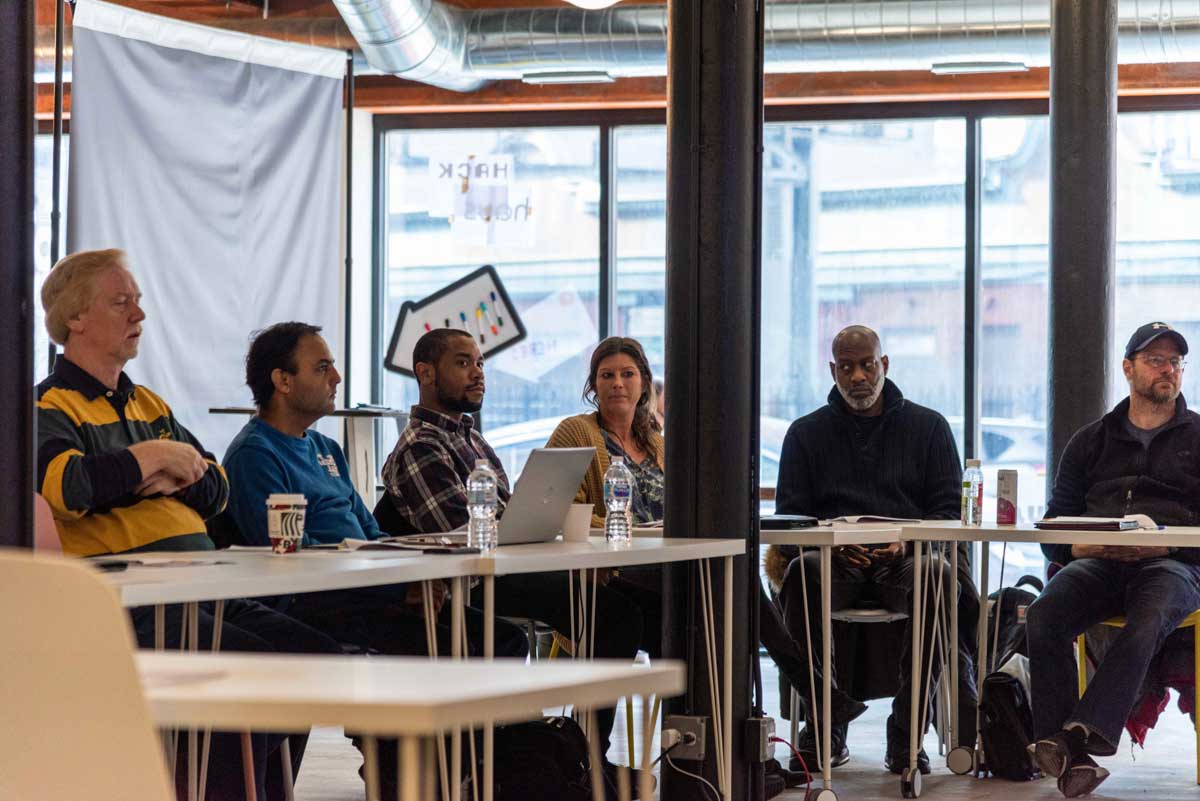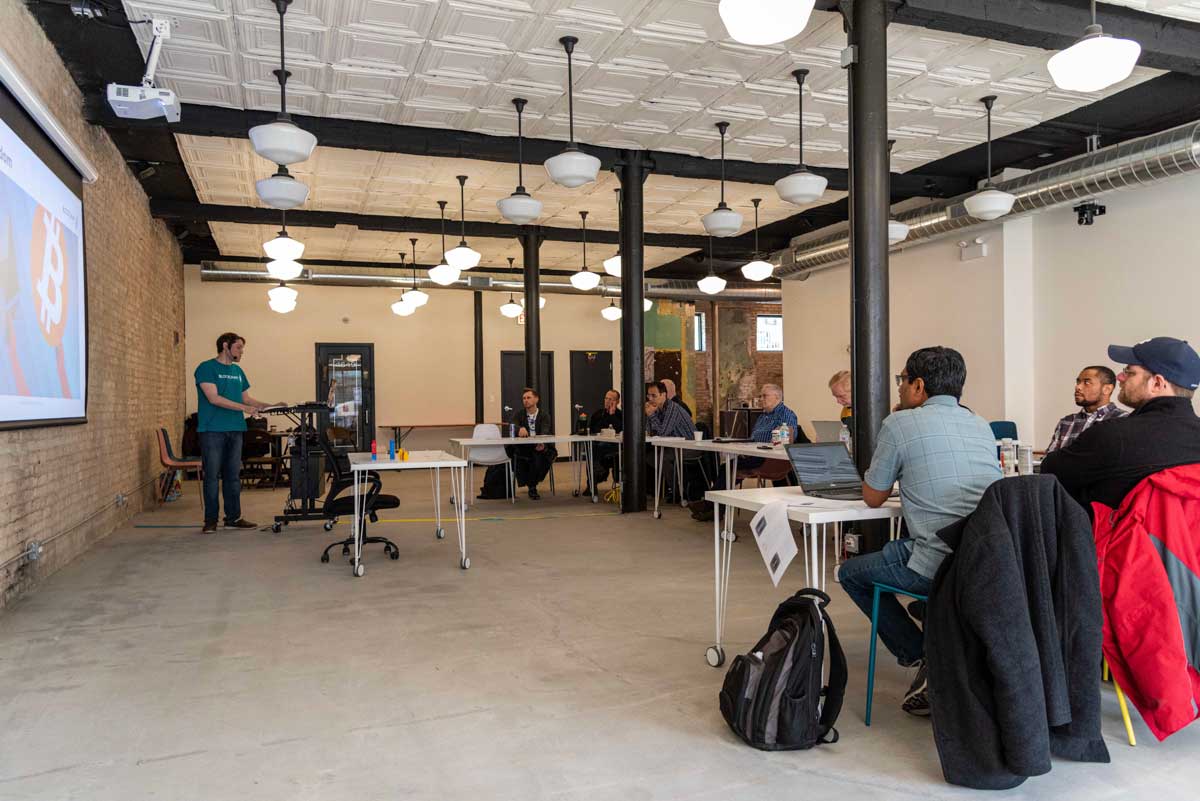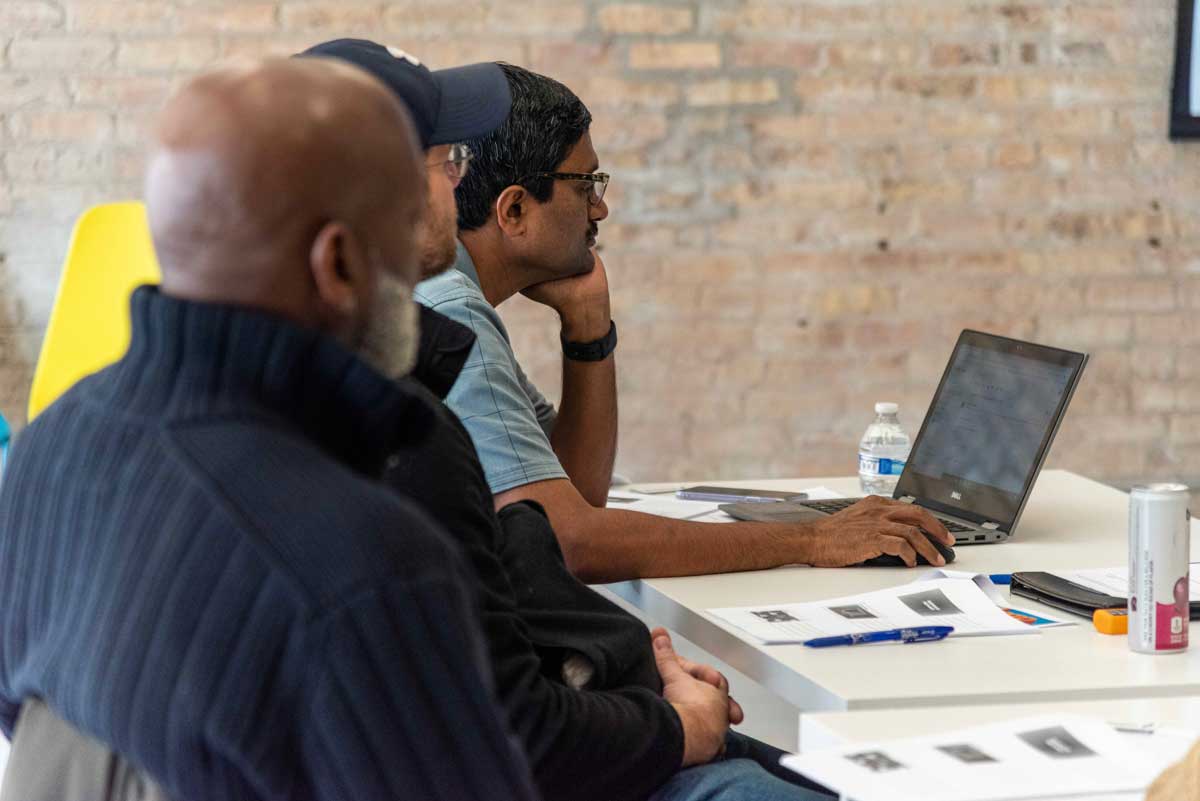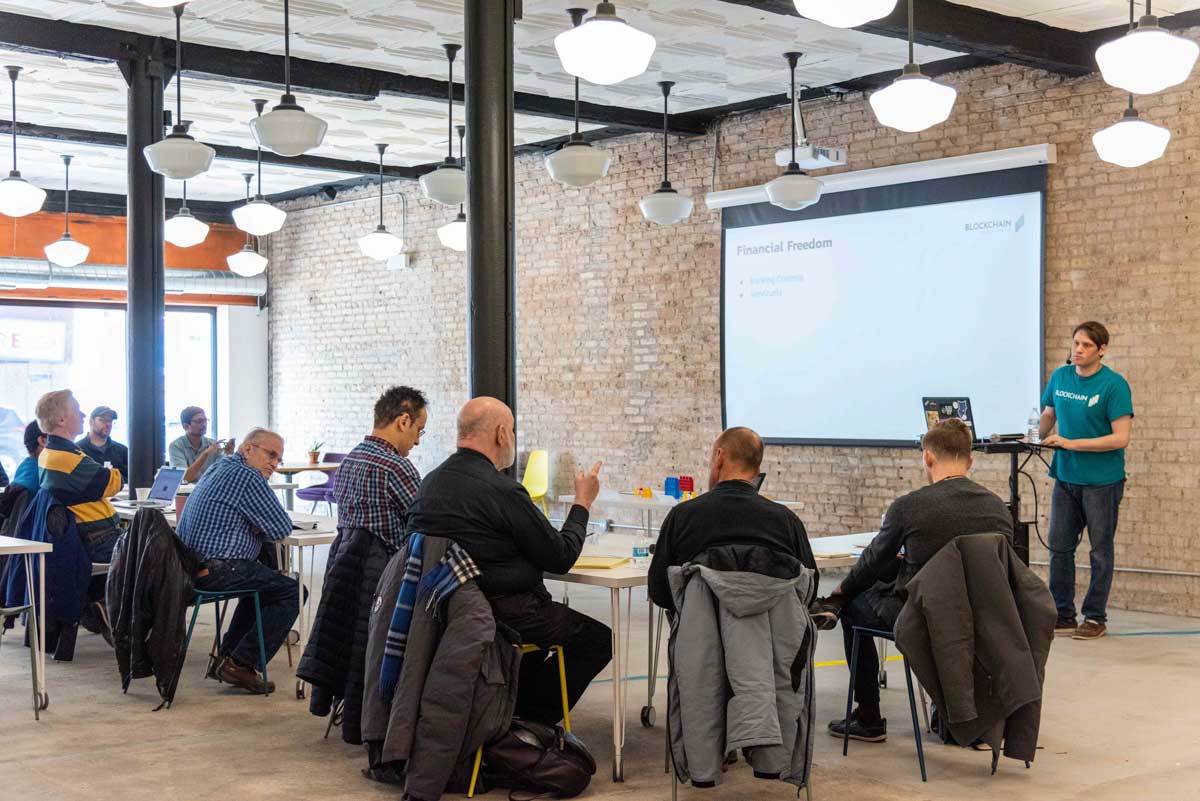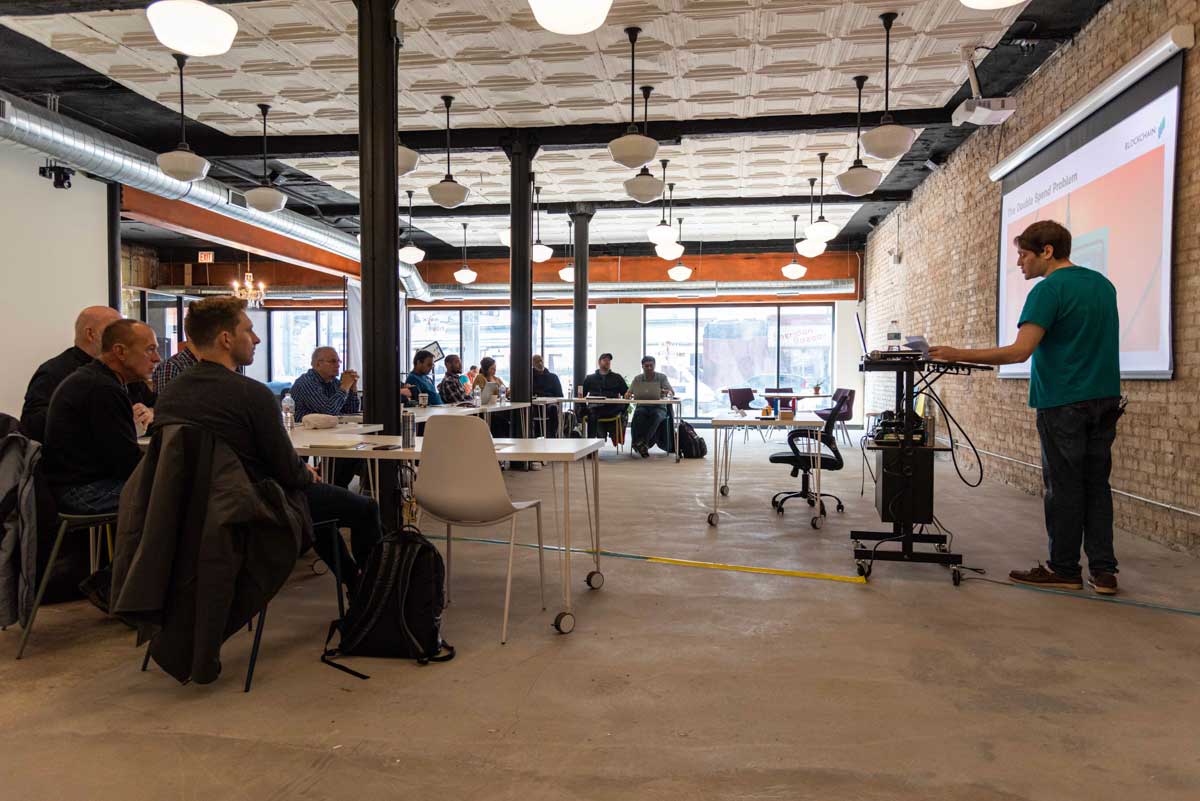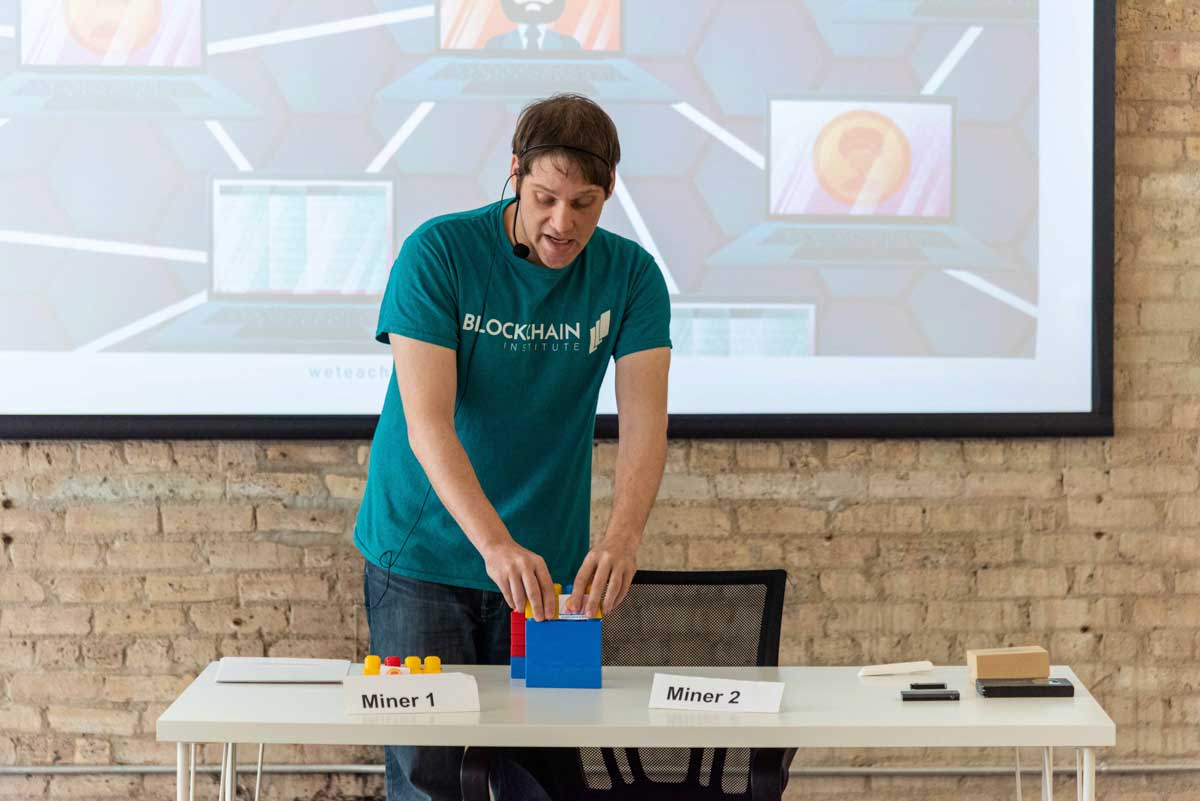 ✖